Project description and goals: Agricultural practices have changed significantly in recent decades. Meadows are frequently cut earlier, more often and are also fertilised more intensely. This has a serious impact on biodiversity. For example, populations of bird species, that rely on extensively managed meadows and pastures, have either been decimated or have disappeared completely. The main objective of this project is to study the ecology and distribution of the particular species that are tied to extensively managed grasslands. At the same time, it is important to understand how future grassland use can be managed without threatening the existence of these species.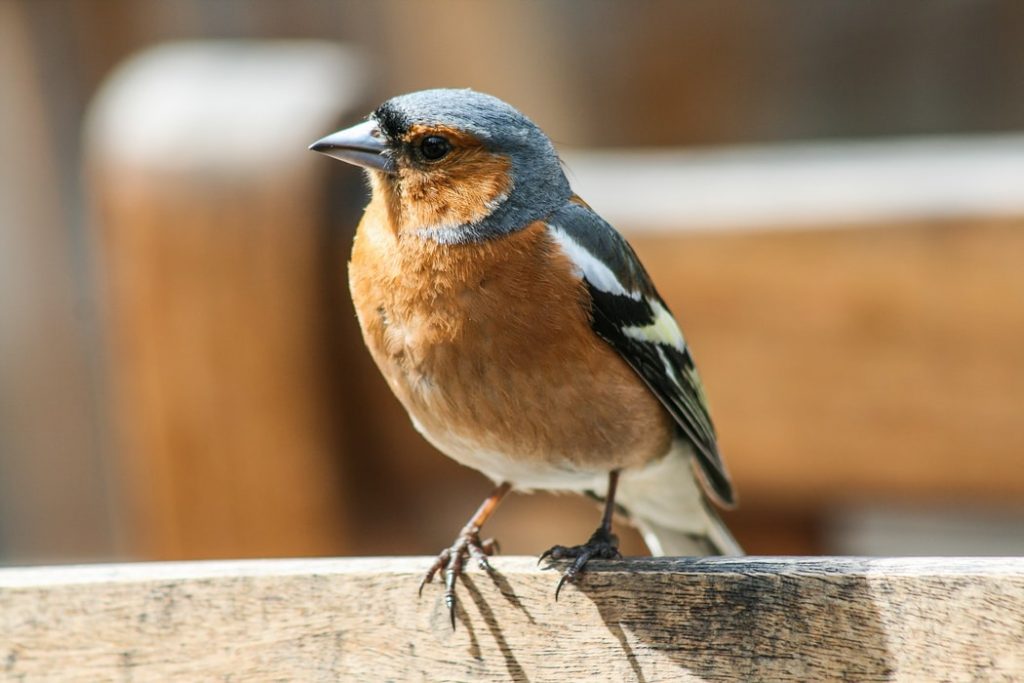 Methods: The study sites were selected on the basis of two criteria: on the one hand, known nesting points were used as a guide for possible recent breeding areas, on the other, potentially suitable areas were pre-selected based on landscape criteria. The surveys in this study mostly correspond with Biodiversity Monitoring South Tyrol's standard programme. The ornithologists visit the research sites twice a year between April and July in the early morning, where, experts count all observed species, heard or seen and a distinction is made between those within and those outside a 100 m radius. In addition, playback-birdcalls are played to identify some rare bird species. In addition, surveys are carried out in the evenings to record nocturnal species (European nightjar, corn crake).
Partners: The project is carried out in collaboration with the Office for Nature (Aut. Prov. Bozen-Südtirol).
Contact: For further information, please contact Matteo Anderle, matteo.anderle@eurac.edu