In the current year, the research team of the Biodiversity Monitoring South Tyrol is surveying five orchard meadows in addition to the habitats studied every year. These Pangert (Baumgart) or Anger, as they are called here, are located near Prad in Vinschgau, near Tisens, on the Ritten, near St. Leonhard near Brixen and in Thuins near Sterzing. In these 5 orchard meadows, the experts are surveying a number of animal and plant groups: Birds, bats, butterflies, grasshoppers, vascular plants and mosses. They are also studying wild bees as an additional group.
Orchard meadows not only visually enrich our cultural landscape, they are also a valuable habitat for numerous animals and plants. The combination of meadow-like undergrowth and old, tall fruit trees offers numerous niches: The tree hollows, for example, are sought-after nesting places for numerous songbirds, while a wide variety of insects, such as various beetle larvae, live under the bark and in the wood.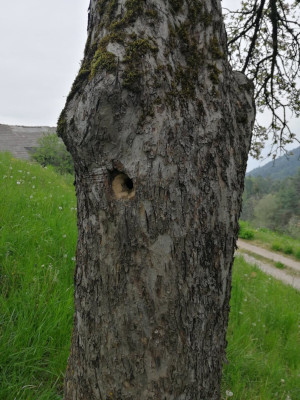 Not infrequently, the branches are densely overgrown with mosses and lichens. The mown or grazed areas in the undergrowth of the trees are an ideal habitat for many flowering plants and an excellent hunting ground for birds of prey. Typical plant species of meadow orchards are, for example, the yellow star-of-Bethlehem or the fumewort.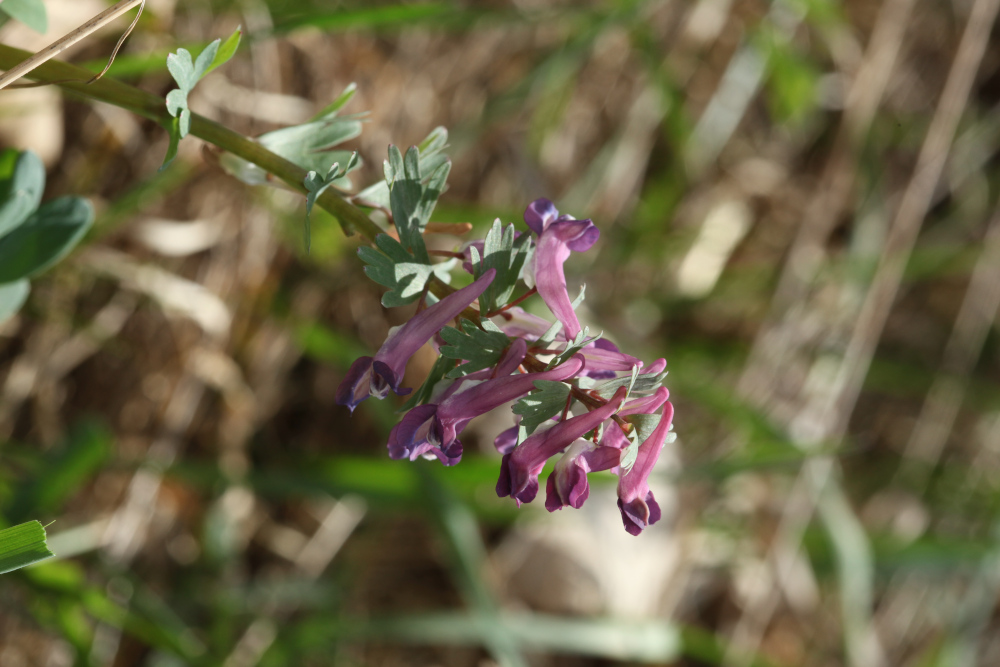 In autumn, heaps of leaves and brushwood provide shelter for hedgehogs, amphibians and reptiles.
Unfortunately, meadow orchards are only found in very few places in our cultural landscape. In many cases they have had to make way for more intensive land use or have been "rationalised away" due to the high amount of work involved. Systematic studies on this habitat in South Tyrol are still largely lacking. Individual data, on the other hand, are often available, but can rarely be clearly assigned to this habitat.
This year's investigations should provide more clarity about the species inventory in orchard meadows. Subsequently, it will also be possible for the scientists to provide more precise information on species numbers or the occurrence of rare or endangered species.
With these surveys, the team of the Biodiversity Monitoring South Tyrol is participating in the "Baumgart" initiative. Baumgart was launched in May 2021 to raise public awareness of the added value of the orchard habitat. In addition to Eurac Research, the association Sortengarten Südtirol, Roter Hahn (South Tyrolean farmers' association), Biolandverband, Dachverband für Natur- und Umweltschutz (umbrella organisation for nature and environmental protection), the Heimatpflegeverband (local heritage association) and the office of nature of the province are also involved. The first action is currently a photo competition. All interested parties are invited to participate. Further information can be found at: Services Photo contest Orchard meadows (eurac.edu)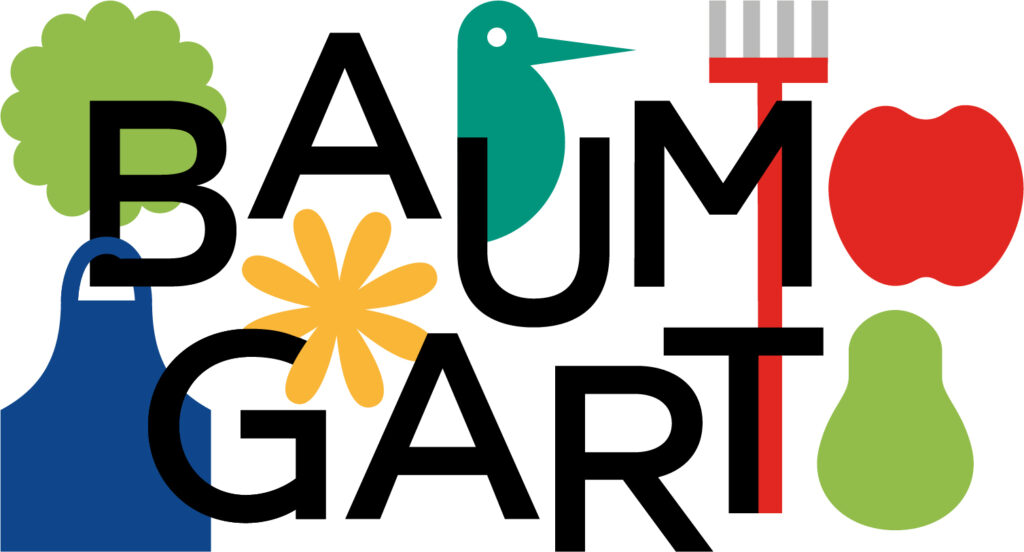 In autumn, the first results of the biodiversity surveys in orchards will be presented at a workshop.